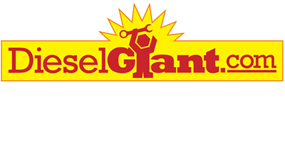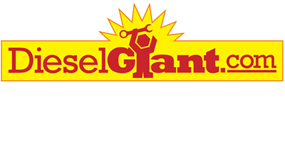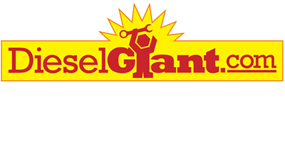 Mercedes diesel maintenance tips
Safety and security tips:
Please remember to recycle all your used fluids at an appropriate recycling center. Be mindful to not spill or splash fluids on yourself, others or the ground. Also as a safety tip please remember anytime you are working on, around or under your car, to wear safety glasses and secure the car with wheel stops and approved jack stands!
General Maintenance Pictorials
Mercedes Power Steering Fluid Service
Mercedes Transmission Fluid Change
Rear Differential Fluid Change
Mercedes Engine and Transmission I.D. Numbers
Mercedes Fuel Tank Removal and Replacement
Cooling System Related Pictorials
Coolant Thermostat Replacement and Modification
Block Heater Installation of the Lower Radiator Type
Mercedes Coolant Expansion Tank Replacement
Mercedes Cooling System Citrus Flush
Interior Related Pictorials
How to repair your broken odometer
How to repair your Ignition lock if your key is stuck or broken
How to repair a broken seat spring
How to install real sheep skin set covers
Master Vacuum Switch and Door Panel Removal
Electrical Related Pictorials
Mercedes Diesel Glow Plug Repair
Mercedes Diesel Glow Plug Repair/Upgrade for Loop Style Plugs
Mercedes Voltage Regulator Install
Mercedes Combination Switch Replacement
Engine Related Pictorials
How to replace your timing chain on the 617 engine
Mercedes Diesel Valve Adjustment Procedure
Diesel Purge Injector and Injection pump cleaning for the OM617 and OM603
Transmission vacuum valve lever replacement
Mercedes Shutoff Valve Replacement
Mercedes Intake Seal Ring Replacement for the Turbo Diesel
Mercedes Injector Nozzle Replacement (With Video)
Mercedes Oil Cooler Hose Replacement
Worn Out Mercedes 617 Engine Pics
Mercedes Injection Pump O Ring Replacement
Install a High CFM Electric Fan on your 123 Mercedes
A/C Related Pictorials
How to repair your A/C system on your Mercedes diesel
WVO/Biodiesel Related Pictorials
Running the diesel Benz on Corn oil
Vacuum Related Pictorials
Mercedes Vacuum Troubleshooting Basics
Axle Related Pictorials
Mercedes Axel Shaft Boot Replacement
Transmission Related Pictorials
Mercedes B2 piston replacement
Failure of the Flex Disc on a 126 Body
Body Related Pictorials
Mercedes Bumper Filler Replacement
Mercedes Front Fender R&R project 240d
Mercedes Paint Preparation project 240d
Mercedes Antenna Mast Installation project 240d
Mercedes Windshield Nozzle Replacement
Mercedes Rear Window Seal Replacement
Steering & Suspension Related Pictorials
Mercedes Tie Rod Assembly Repair project 240d
Mercedes Upper Control Arm R&R project 240d
Is the Valve Adjustment Really Needed? (Video)
What a Mercedes 617 diesel looks like with NO Blow-by (Video)
Bosio Nozzles before and after in a Mercedes 300d
Atlanta Mercedes Get-Together
Atlanta Get-together Dec, 9th 2006
All parts used in these pictorials are available at the diesel parts for sale page