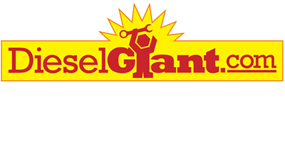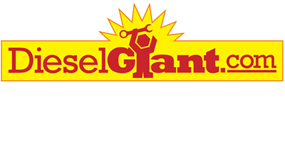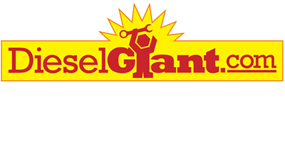 Welcome to dieselgiant.com your source for Mercedes Diesel parts, Mercedes Diesel maintenance tips and repair help, Dodge Diesel maintenance tips and VW maintenance tips. Our main business is teaching
you how to repair your Mercedes diesel and save money doing it. So whether
you have a W115, W116, W123, W126, 240d, 300d, 300cd, 300sd, 300sdl
or any other Mercedes diesel, then you have found the right place. If you have questions on how to install your Mercedes part, then just drop me an email.
My goal is to help you keep your fine Mercedes diesel on the road for life!
Customs is slow on international orders so I no longer ship out of the USA.
I do NOT sell Sprinter Parts at all!
Featured Truck for Sale of the Month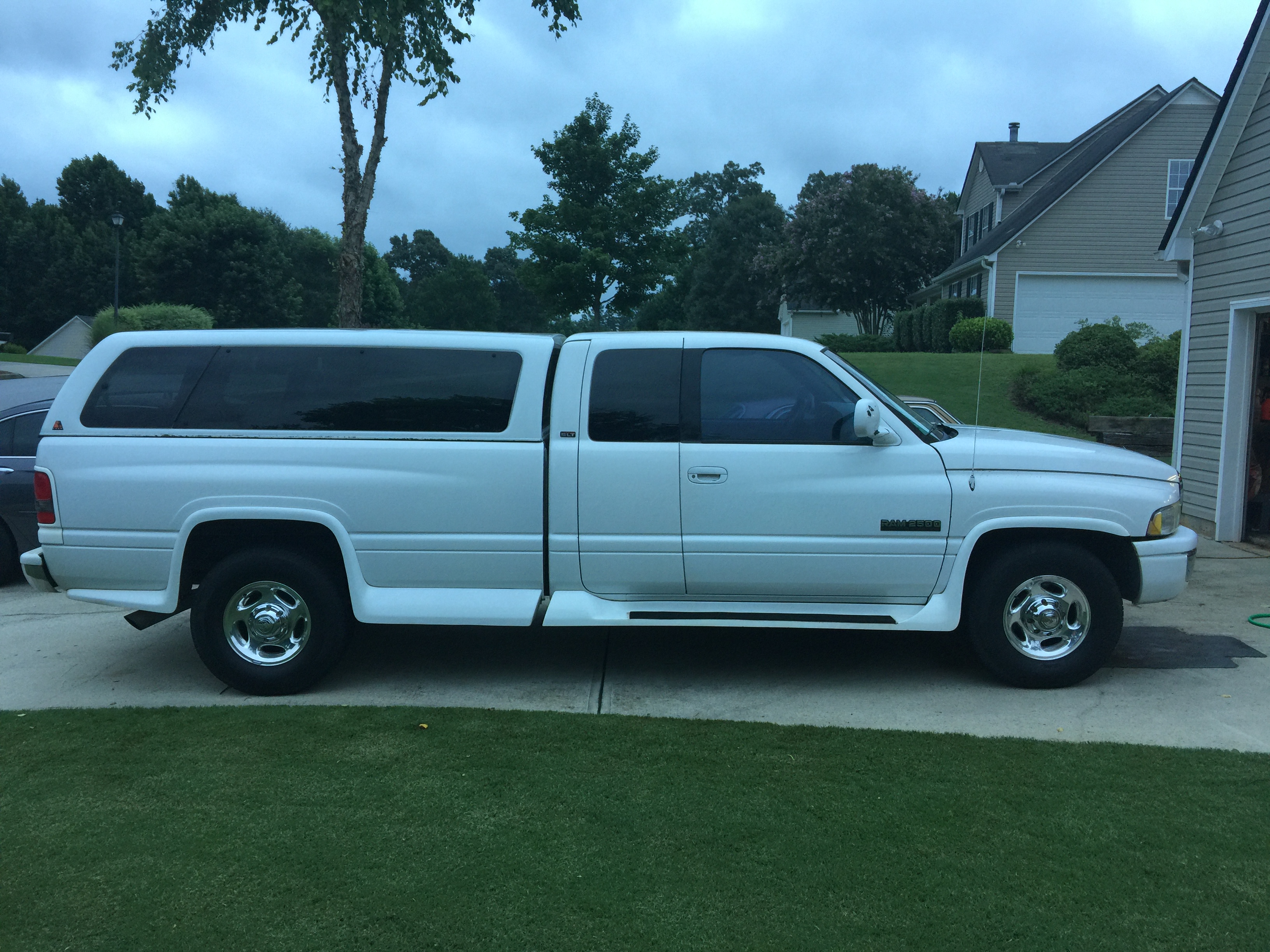 Featured Parts of the Month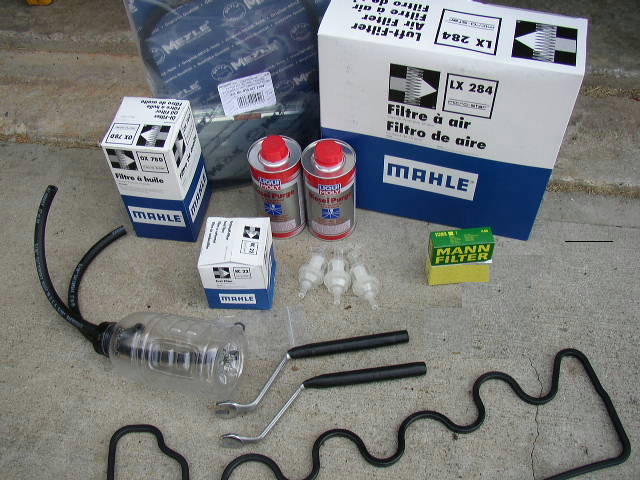 Diesel Extreme Makeover Kit
Start the season off right, get your maintenance
up to snuff.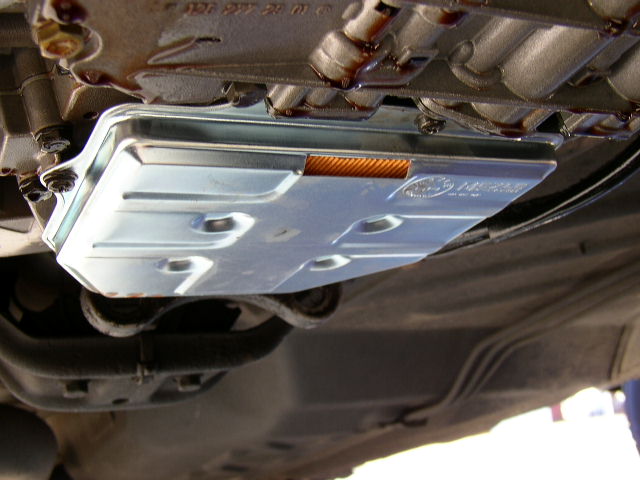 DIY DVD on Transmission Fluid and Filter Change -Learn to do it right and not damage your transmission in the process. Include torque convertor draining.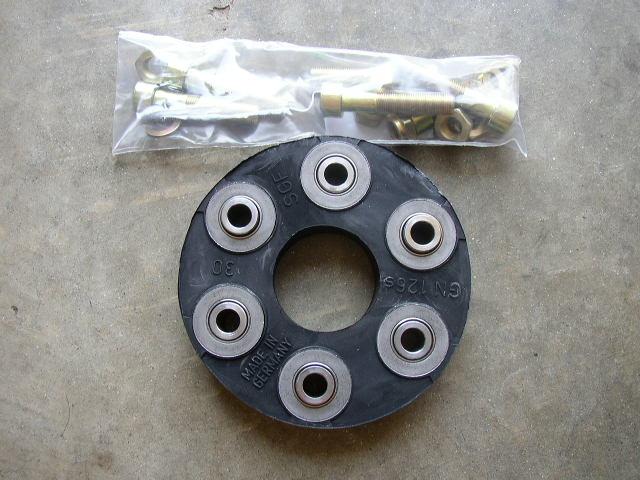 Driveshaft Flex Disc Kit -A worn or cracked flex disc can destroy a perfectly good transmission and driveshaft. Inspect yours today. Look at my pictorial on the Mercedes Maintenance page to see the damage!